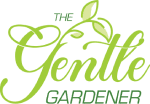 The Gentle Gardener provides a personalised garden maintenance programme to suit your property, budget and unique requirements. Give us a call today to discuss your garden needs.

Irrigation & Water Blasting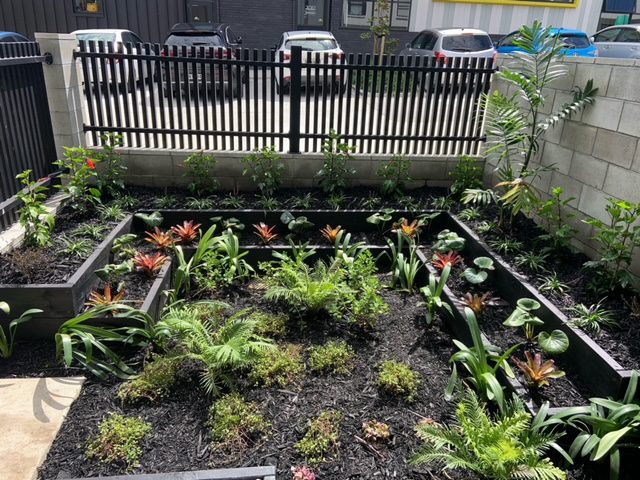 Keeping on top of the garden takes time, effort – and a good bit of hard work.
If you're struggling to find the time to give your garden the attention it needs, it might be time to give us a call. Here at The Gentle Gardener, we provide comprehensive garden clean up services designed to rejuvenate your outdoor space and keep your property looking it's absolute best.
Whether you're a few weeks behind on the mowing or need to give a long-neglected section a complete makeover, we have the experience and expertise you need to get the job done.
We're proud to provide a full range of garden clean up services, including:
Cutting overgrown grass
Clearing weeds, overgrown plants and overhanging branches
Raking up leaves
Removing plant debris
Pruning trees
Trimming hedges and bushes
Removing moss and mould
Removing and disposing of all green waste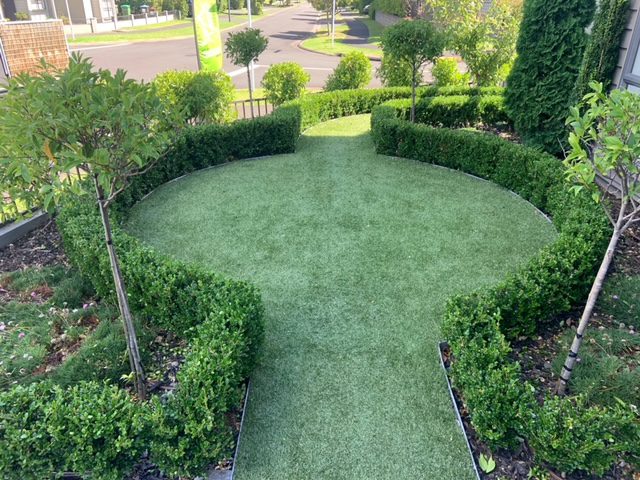 The garden has become so much more than a simple expanse of grass. It's an integral part of the modern home, a therapeutic space where we go to relax, socialise and entertain. It's where our kids play, our vegetables grow and our flowers thrive.
But even the most neatly manicured gardens don't stay that way forever. Your landscape is continuously growing and changing, and without regular maintenance, your backyard can quickly become overgrown.
That's where we come in. As an Auckland garden maintenance provider, we're fully equipped to handle every aspect of landscape care. We have the resources to beautify even the most unkempt gardens, boosting the visual appeal of your property and adding value to your home.
We can provide you with a personalised garden maintenance programme to suit your property, budget and unique requirements. Give us a call today to discuss your garden needs.
We can assist with:
Planting
Trimming
Pruning
Deadheading
Irrigation
Hedges
Trees
Flowers
Lawn care
Cleanup work

Irrigation & Water Blasting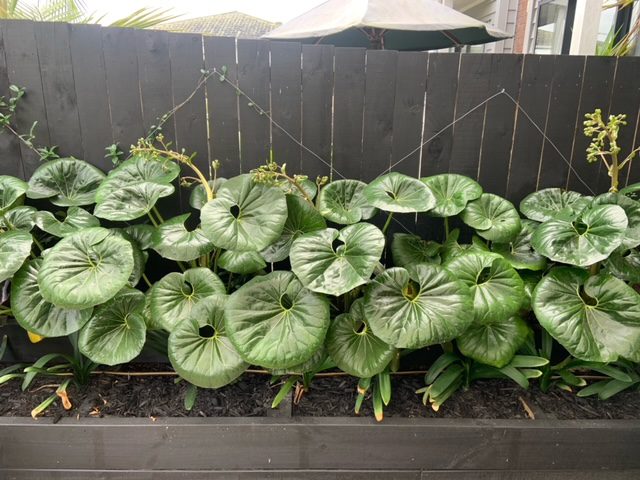 It's time to stop worrying about watering the plants.
Reliable, convenient and wonderfully water-efficient, our automated irrigation systems are the perfect way to ensure your plants and lawn consistently receive the right amount of water.
We'll work with you to understand your requirements, before designing and installing a bespoke irrigation system based on the size of your garden, soil conditions, drainage and plant type.
The result? Lush, evergreen, perfectly hydrated gardens – without all the hassle.
Lawn
Keep your lawn looking green and glorious with our pop-up sprinklers. We'll design your pop-up sprinkler system to fit your landscape so that water is distributed only to the areas that need it, boosting efficiency and limiting potential weed growth.
Vege patch
Sometimes forget to water your veggie patch? Installing an automated sprinkler system is an effective way to ensure your veggie patch is always well-nourished. Sit back, relax, and watch your vegetables grow.
Garden
Help your garden thrive by installing dripline. This modern irrigation system delivers water directly to the roots of the plant, reducing water wastage and ensuring water is distributed with maximum precision.

Get ready to fall in love with your garden all over again.
We specialise in small landscaping projects that have the power to transform your outdoor areas and add significant value to your property.
Increase your usable outdoor space, bring more light into your backyard or incorporate new plant species into your garden – whatever you want to achieve, our landscaping specialists can help you bring your vision to life.
We strive to make the landscaping experience as simple as possible. From your initial consultation right the way through to installation and the final clean-up, we'll work with you every step of the way to ensure the project is completed on time and within budget
We stake our reputation on the quality of our work. Combining quality products with expert workmanship and meticulous attention to detail, all of our landscaping solutions are carefully crafted to stand the test of time.
We can help with all your small landscaping needs, including:
Decks
Fencing
Retaining walls under 1 metre
Garden edging
Paths
Pavers
Mulch
Planting
Seating